Anti-corrosion coating, for premium aesthetics.
Comline supplies an in-depth range of brake disc (brake rotor) references, each equipped with a well-earned reputation for reliability.
Our range of over 1350 applications, the majority of which feature an anti-corrosion coating, covers over 90% of European, Japanese & Korean passenger cars and Light Commercial Vehicles (LCV).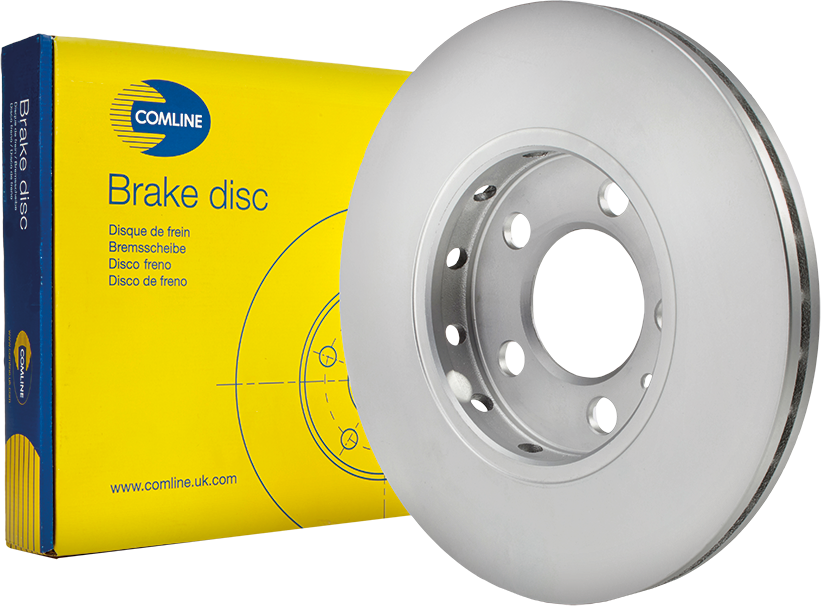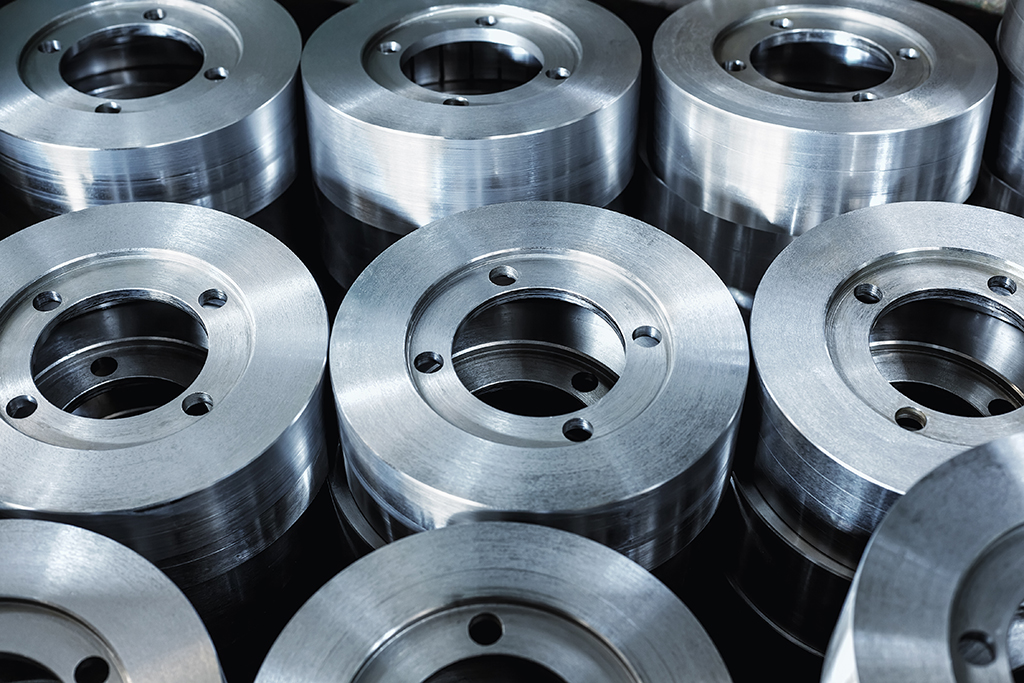 Only the finest raw materials are selected for Comline brake disc production with each batch of material tested for hardness, tensile strength, chemical composition and structure.
By selecting the right raw materials Comline ensures each brake disc carrying the brand name meets our required performance and reliability standard.

To form the perfect brake disc, carefully selected raw materials are machined using state-of-the-art CNC milling machines. These fully automated units are utilised for absolute manufacturing precision, ensuring tight tolerances for consistency of product and of braking performance.

Over 800 references from the Comline range feature a specialised anti-corrosion coating. This coating is applied to all areas of the disc, including the hub and friction surface, to a  maximum thickness of 25 microns, ensuring effective rust protection and premium aesthetics.
To achieve this premium finish, each Comline disc is subjected to a nine-stage process that adheres the advanced formulation coating to the precisely manufactured disc.
Corrosion resistance is guaranteed by extensive salt spray testing up to 240 hours.
*Salt spray testing is indicative of 2+ years corrosion free use in real life.

Every Comline disc is checked for run out, disc thickness variation and dynamic balance to ensure conformity and compliance to brand tolerances. The end result is a range of discs that offer ease of installation and truly outstanding performance.
I was amazed at the quality of the brake discs and of the protective coating.