Expertly manufactured for reliable stopping power.
Comline is a brand synonymous with brake pads and the strength of our offering has played a pivotal role in sustained Comline growth across Europe and beyond.
Comline manufactures a comprehensive range of ECE R90 approved brake pads. Over 800 references cover applications for all popular European, Japanese and Korean passenger cars and light commercial vehicles (LCV).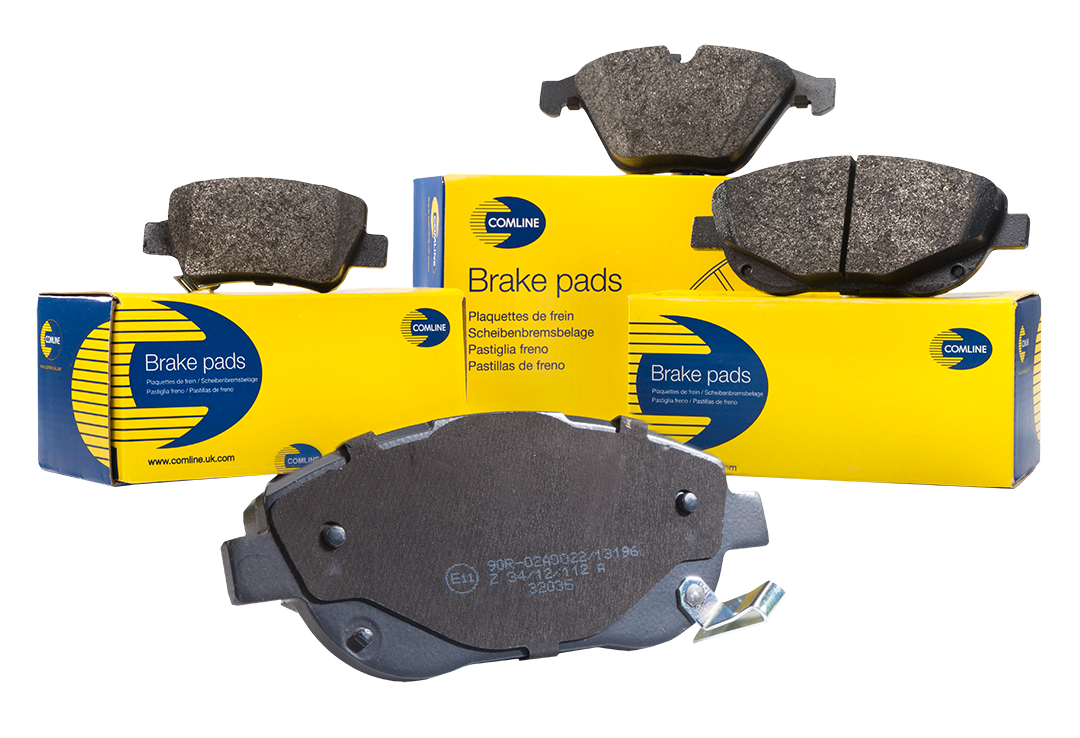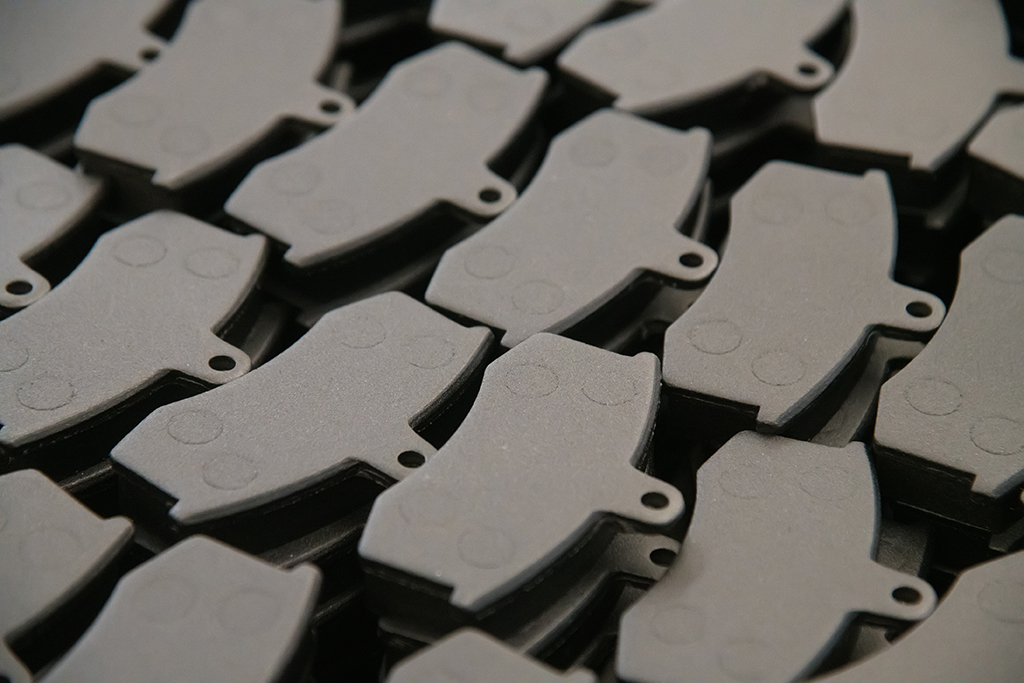 Every aspect of the Comline manufacturing process is carefully refined, optimised and frequently audited to ensure consistent, reliable brake pad performance. Comline's factory has decades of brake pad production experience and employs state-of-the-art manufacturing techniques that transform carefully selected raw materials into brake pads of genuine quality.

Comline's recipe for success all begins with the right blend of raw materials. Whilst the exact details of Comline's proven friction compound are a closely guarded secret, it is a combination of carefully selected raw materials which gives Comline brake pads their performance attributes.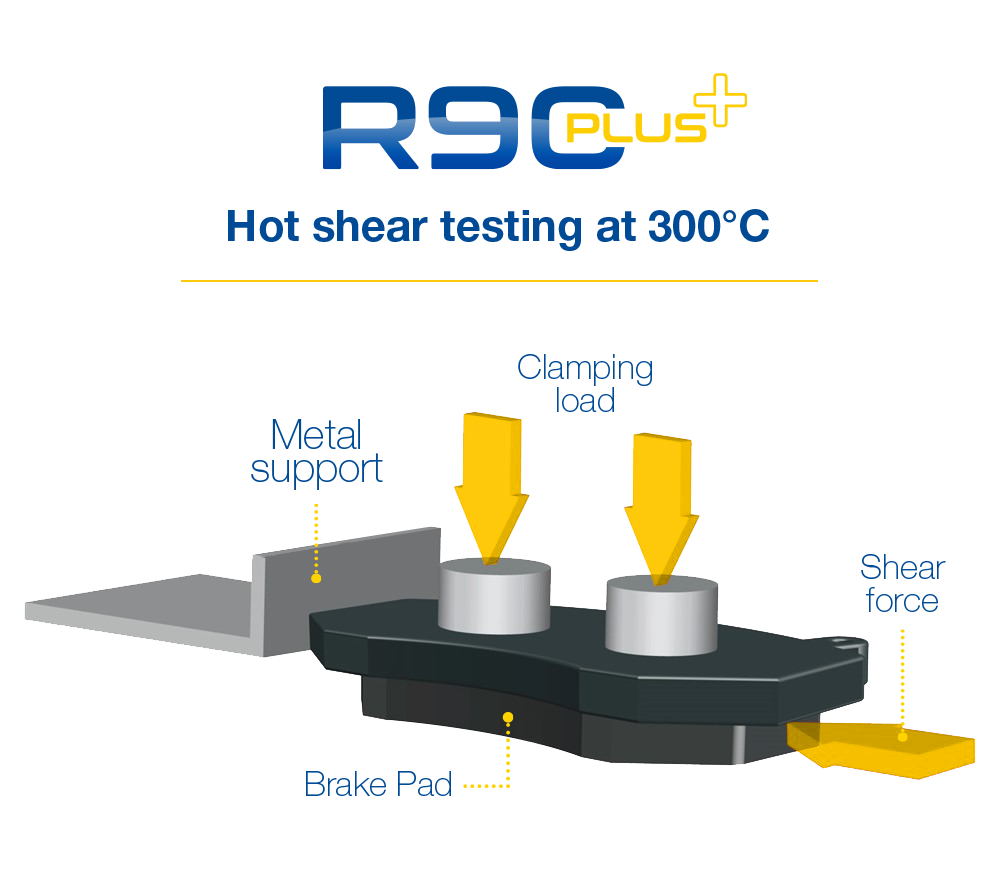 All Comline brake pads are independently certified under ECE R90 regulations which stipulate that any brake pad be within +/- 15% of the original part in a series of performance tests.
But Comline testing doesn't stop with the legal requirements. To truly put Comline pads through their paces they are subjected to a series of additional tests which we call 'R90+'. These tests further validate the real-world performance of our pads.

Studies in the U.S. state of California have cited copper particles eroding from brake pads as a major source of damage to the marine ecosystem.
Whilst not a legal requirement here in Europe, Comline has taken the proactive step of removing copper from its friction formulation.
Comline brake pads are certified 'N' rated under the AASA LeafMark™ classification for hazardous materials.
This demonstrates that Comline brake pads contain less than 0.5% copper by weight (actually 0%!) and conform to various other hazardous material limits.
Take a closer look at the individual components that are carefully crafted and assembled to produce a Comline Brake Pad.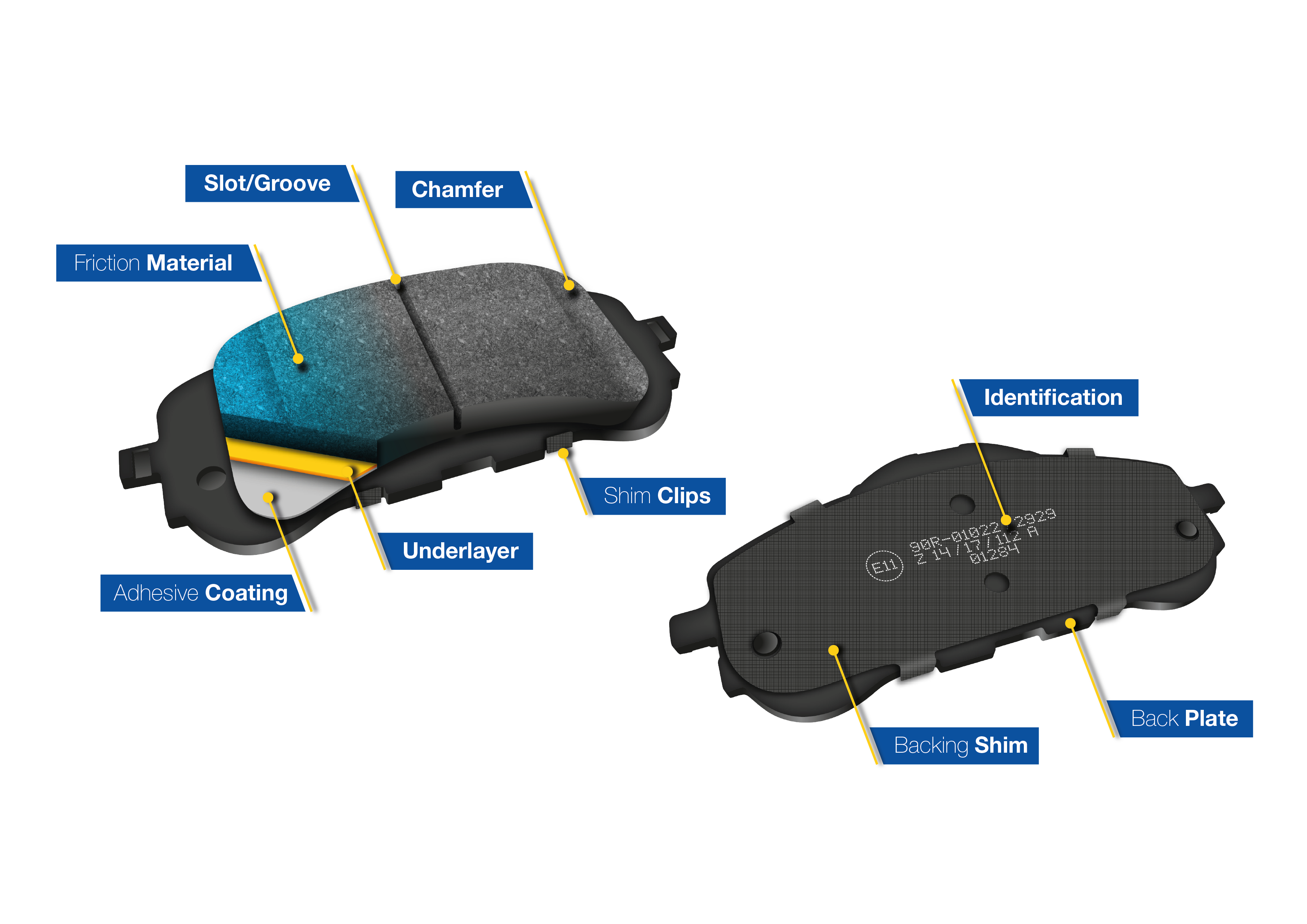 Best brake pad I have ever used...silent, smooth and without any scratch on the disc.