Crafted for safety, performance and absolute reliability.
With a comprehensive all makes range, impressive quality, a leading 3-year warranty and a competitive edge, Comline steering & suspension is built to meet the demands of the aftermarket.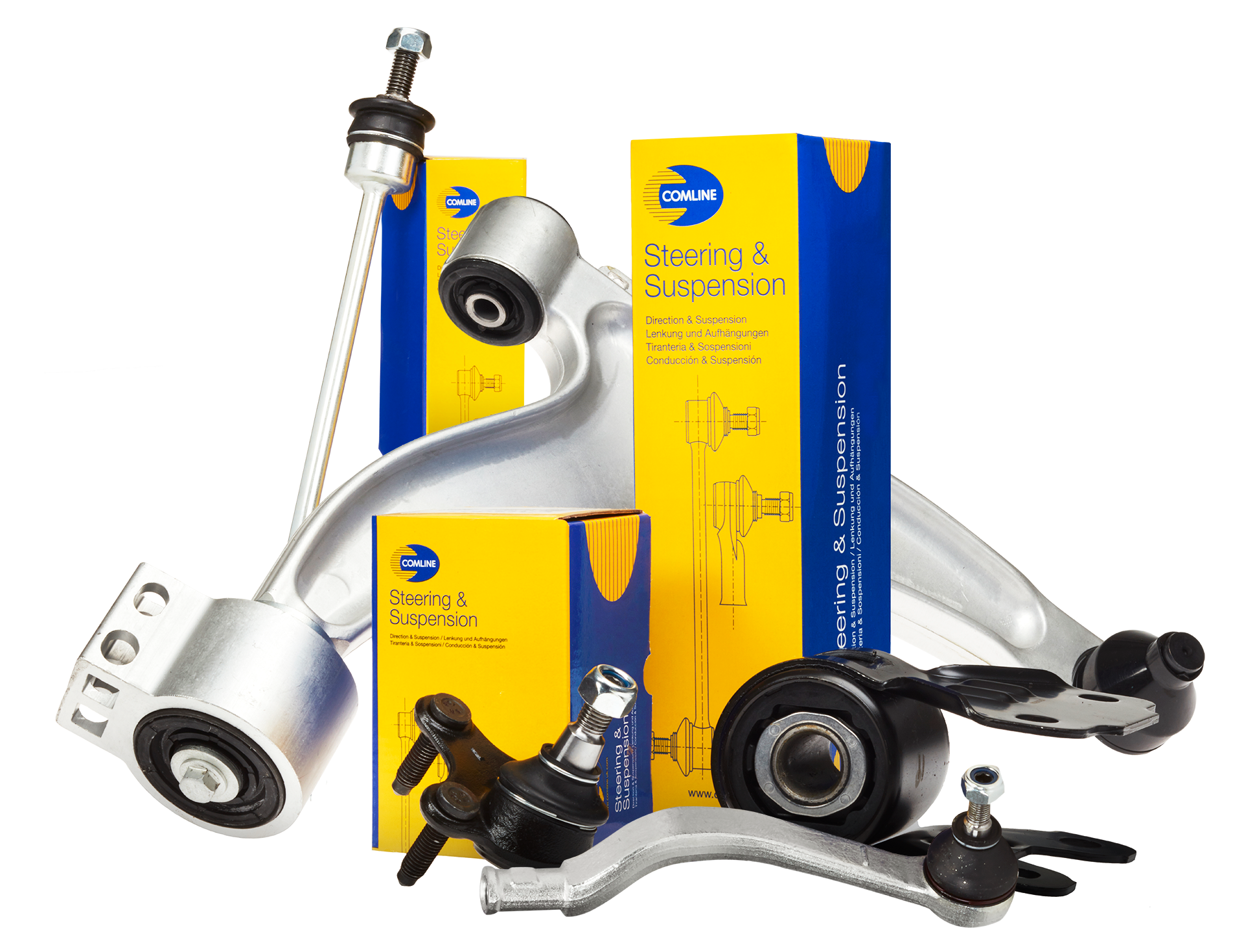 why choose comline steering & suspension
Full tension
Life performance
Compression & hardness
Welding penetration
Salt spray testing
Mud testing
Take a closer look at the individual components that are carefully crafted and assembled to produce a Comline Ball Joint.
Once our customers switch to Comline, they come back again and again.