Superior performance in all conditions.
Manufactured in Europe and designed to support the latest vehicle technologies, including start-stop and energy recuperation, Comline delivers a varied battery offering which caters for both passenger car and commercial vehicle applications.
Available in selected markets only – Contact us for more details.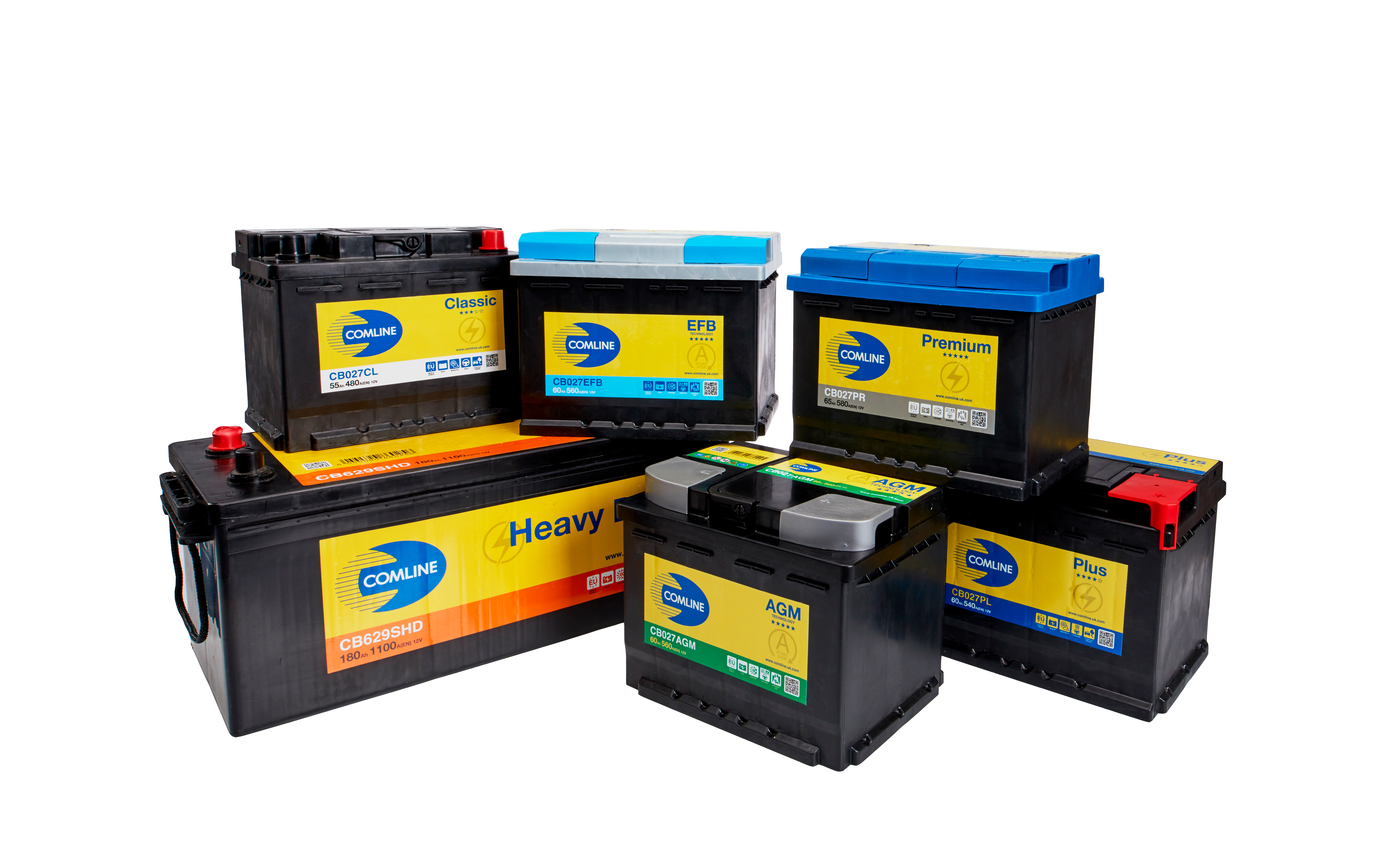 'POWER UP' WITH COMLINE BATTERIES

Featuring high CCA (Cold Cranking Amperage) ratings to deliver consistent, reliable starts even in extreme cold conditions, Comline offers the right battery for every requirement and is primed for the future of the European, Japanese & Korean vehicle parc.
Our Classic, Plus and Premium batteries offer a 
'good-better-best'
 performance philosophy, whilst the range also incorporates EFB and AGM options for start/stop functionality, as well as Heavy Duty and Leisure & Marine applications.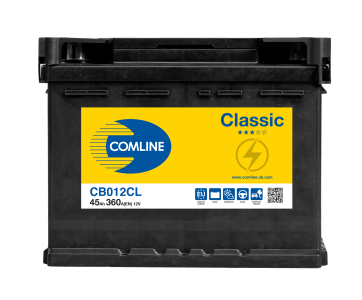 The economical solution for many older vehicles with fewer electrical consumers.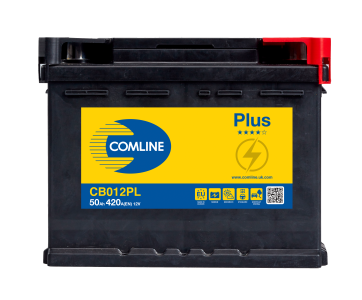 Ensures a powerful start for all types of vehicles, including Asian models.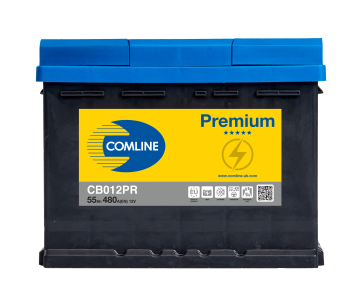 Suitable for recent and luxury car models with several electrical consumers.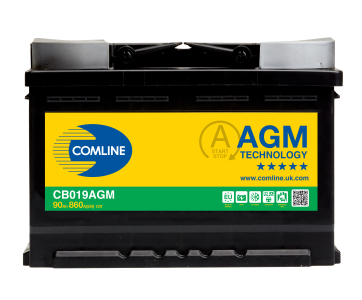 Peak power for recent and luxury vehicles with start/stop systems and regenerative braking.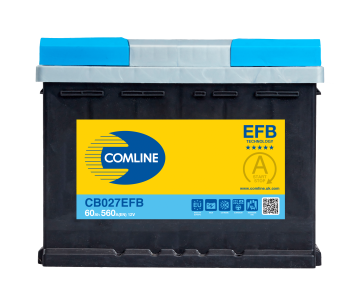 Reliable performance for recent and luxury vehicles with start-stop systems and numerous electrical consumers.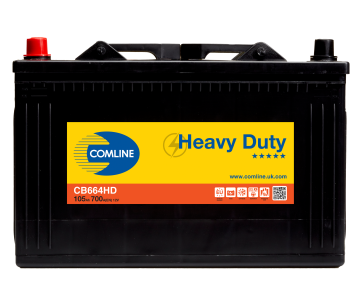 Supplies all running applications in commercial-vehicle operations that require a normal level of energy.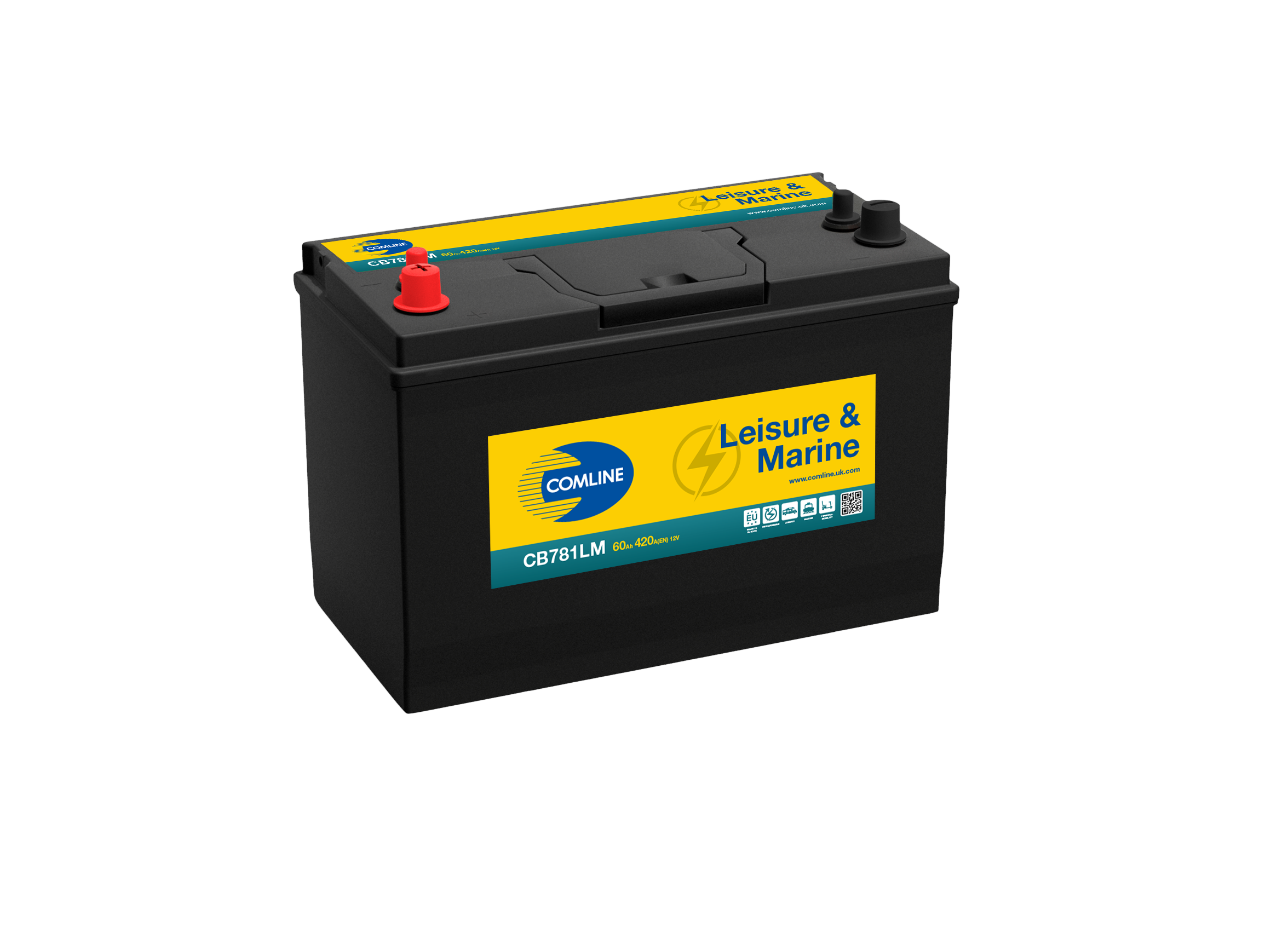 Introducing Leisure & Marine batteries from Comline, the latest addition to our comprehensive battery range.
Comline Leisure & Marine are specially designed for use in motorboats, yachts, caravans, motorhomes and personal mobility applications. Each Leisure & Marine battery employs the latest technology and is perfectly suited to the demands of frequent charge/discharge cycles.