Trusted clutch technology complete with a 3-year warranty.
Comline's high-quality range of all makes clutch kits offers proven performance and are a competitive alternative to the OE brands.
When it comes to clutch replacement, ease of fitment and absolute reliability is paramount and our Comline clutch kit range is designed to deliver on both fronts.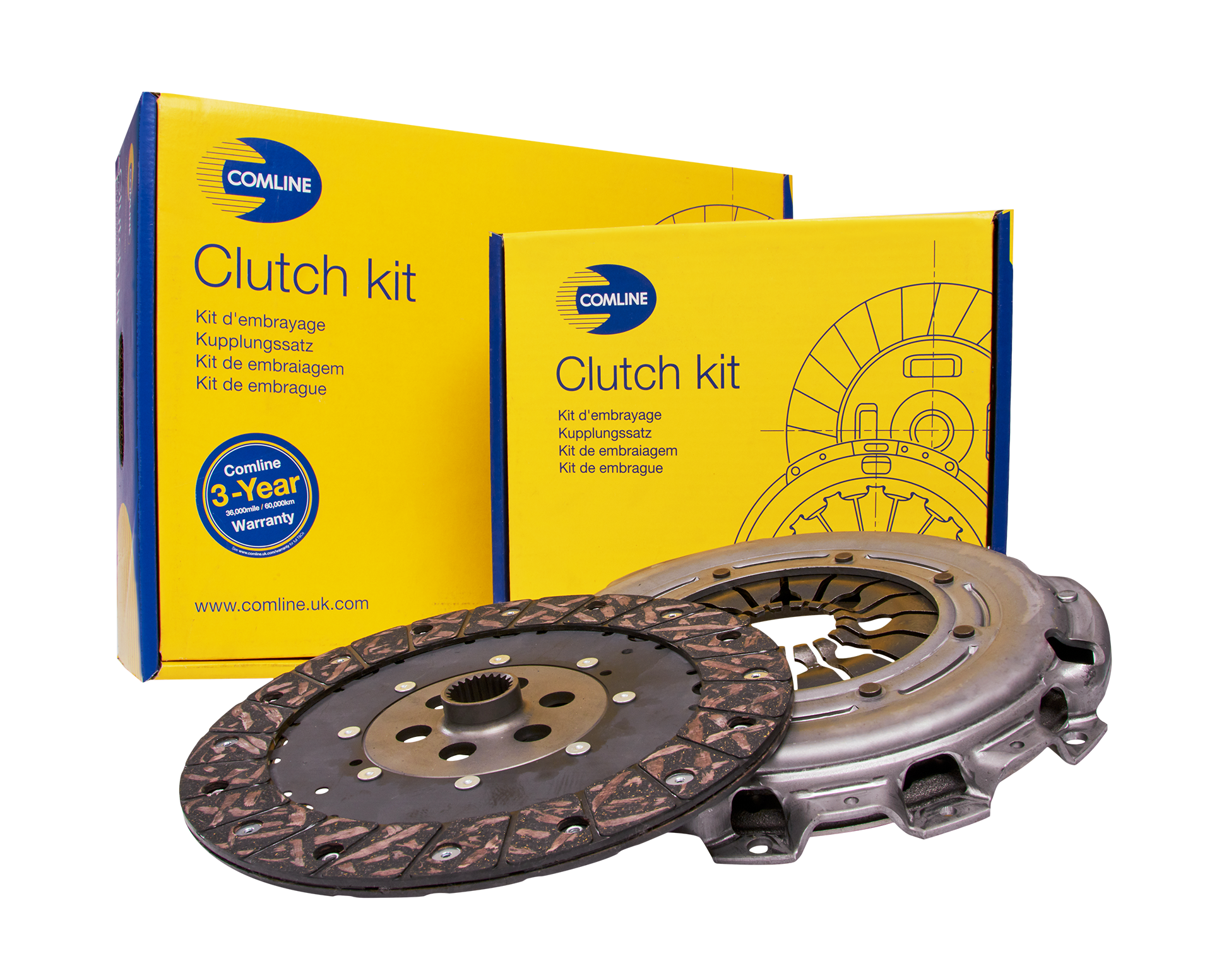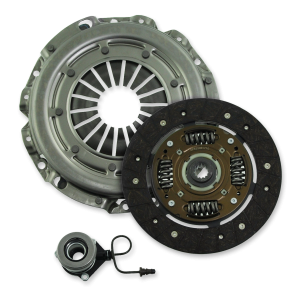 (Concentric Slave Cylinder)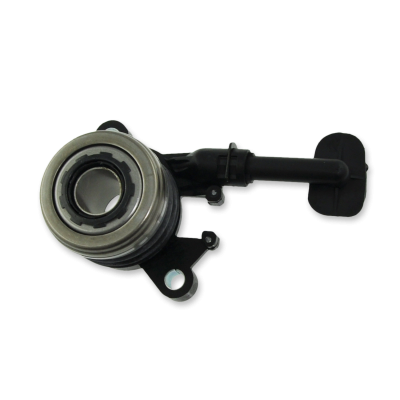 (Concentric Slave Cylinder)
PERFORMANCE IN THE CLUTCH

Comline clutch kits are QC checked and assembled in the UK to ensure that each and every one meets exacting standards, and are all extensively performance tested post-production in the following areas:
Pressure plate lift
Stress & fatigue testing
All Comline clutch kits come with a 3-year warranty (36,000 miles / 60,000 kilometres).
Comline es, sin duda, la mejor eleccion para nosotros. Gran agilidad, las mejores prestaciones y una relacion calidad precio ingualable.